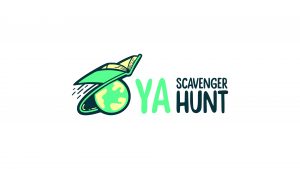 Welcome, scavengers! This bi-annual event was first organized by author Colleen Houck as a way to give readers a chance to gain access to exclusive bonus material from their favorite authors…and a chance to win some awesome prizes! At this hunt, you not only get access to exclusive content from each author, you also get a clue for the hunt. Add up the clues, and you can enter for our prize–one lucky winner will receive one book from each author on the hunt in my team! But play fast: this contest (and all the exclusive bonus material) will only be online for 72 hours!
Go to the YA Scavenger Hunt page to find out all about the hunt. There are eight contests going on simultaneously, and you can enter one or all! I am a part of the PURPLE TEAM—but there is also a red team, an orange team, a gold team, a green team, a teal team, a blue team, a purple team, and a pink team for a chance to win a whole different set of books!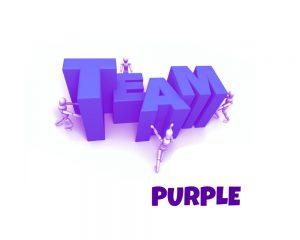 If you'd like to find out more about the hunt, see links to all the authors participating, and see the full list of prizes up for grabs, go to the YA Scavenger Hunt page.
SCAVENGER HUNT PUZZLE
Directions:
 Below, you'll notice that I've hidden my favorite number. Collect the favorite numbers of all the authors on the
purple team
, and then add them up (don't worry, you can use a calculator!).
Rules: Open internationally, anyone below the age of 18 should have a parent or guardian's permission to enter. To be eligible for the grand prize, you must submit the completed entry form by April 9th, at noon Pacific Time. Entries sent without the correct number or without contact information will not be considered.
SCAVENGER HUNT POST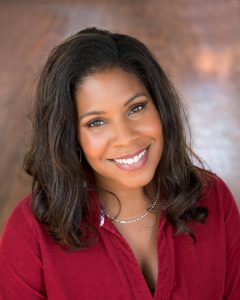 Today, I am hosting
Cerece Rennie Murphy
on my website for the YA Scavenger Hunt! National bestselling and award-winning author Cerece Rennie Murphy fell in love with writing and science fiction at an early age. It's a love affair that has grown ever since. In 2012, Mrs. Murphy published the first book in what would become the Order of the Seers sci-fi trilogy.
In addition to recently publishing her first time-bending romance titled, To Find You, Mrs. Murphy has just released the 2nd book in the Ellis and The Magic Mirror children's book series with her son. Mrs. Murphy is currently developing a fantasy adventure and 2-part science fiction thriller set in outer space. Mrs. Murphy lives and writes in her hometown of Washington, DC, with her husband, two children, and the family dog, Yoda.
EXCLUSIVE CONTENT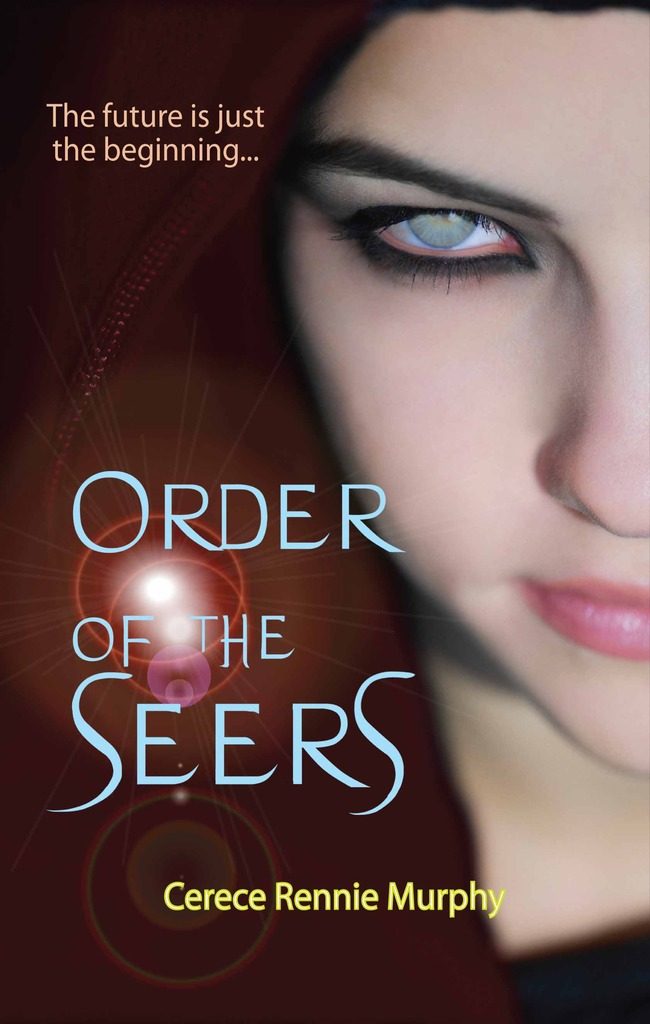 What would you do if you held infinite power in the palm of your hand? Order of the Seers poses this question within a story that fuses action, mystery, romance, and adventure in a science fiction novel that keeps you at the edge of your seat…
Check out this bonus content from Cerece—letters written by two of the main characters in her books, Liam Knight and Alessandra Pino. Talk about juicy…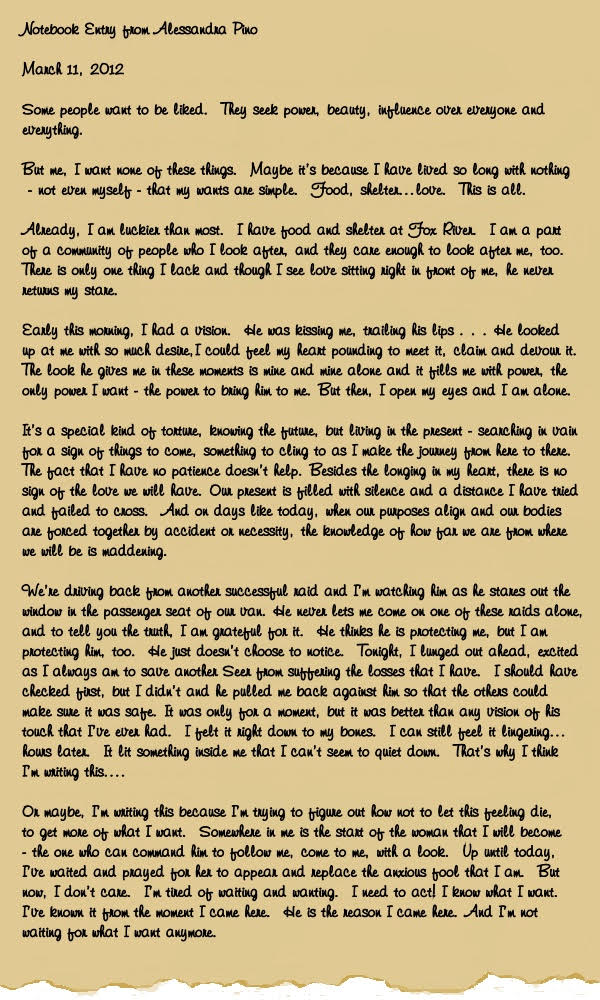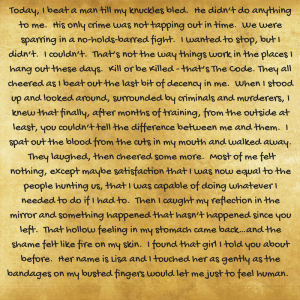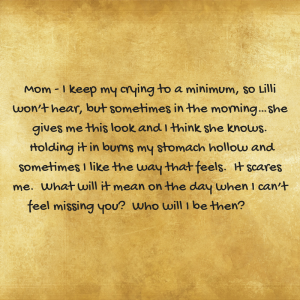 And don't forget to enter the contest for a chance to win a book or
2
by me, Danielle Paige, and more! Add up all the favorite numbers of the authors on the
purple team
 and you'll have all the secret code to enter for the grand prize!
CONTINUE THE HUNT
To keep going on your quest for the hunt, you need to check out the next author—
Dorothy Dreyer
!
And, of course, don't forget to tweet #YASH to keep the momentum going!
Save