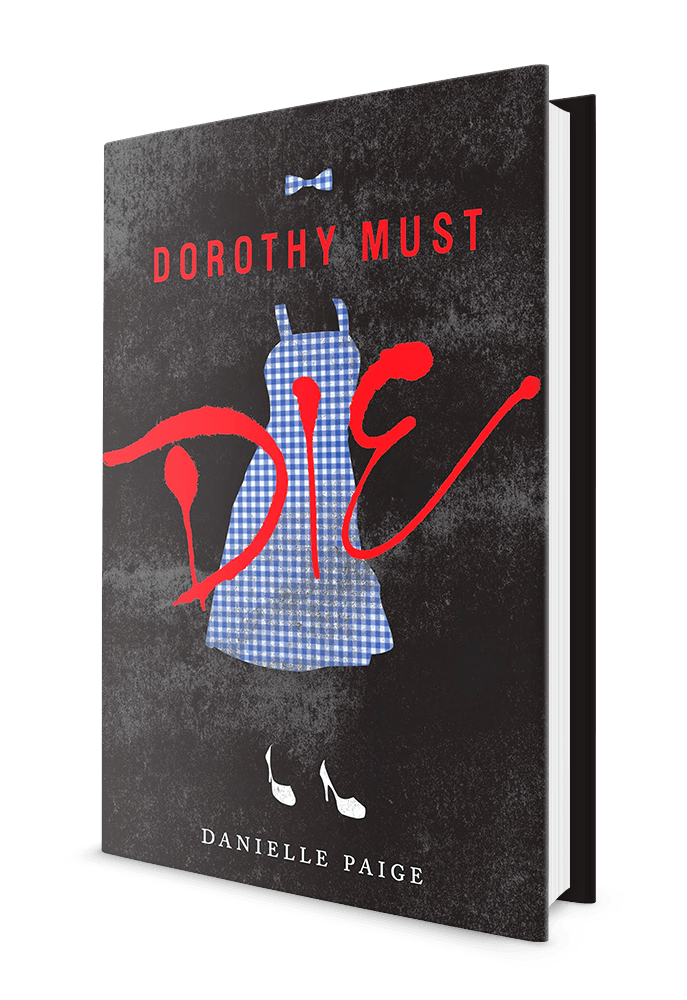 I didn't ask for any of this. I didn't ask to be some kind of hero.
But when your whole life gets swept up by a tornado – taking you with it – you have no choice but to go along, you know?
Sure, I've read the books. I've seen the movies. I know the song about the rainbow and the happy little bluebirds. But I never expected Oz to look like this. To be a place where Good Witches can't be trusted, Wicked Witches may just be the good guys, and winged monkeys can be executed for acts of rebellion. There's still a yellow brick road – but even that's crumbling.
What happened? Dorothy.
They say she found a way to come back to Oz. They say she seized power and the power went to her head. And now no one is safe.
My name is Amy Gumm – and I'm the other girl from Kansas.
I've been recruited by the Revolutionary Order of the Wicked.
I've been trained to fight.
And I have a mission.
Readers of Baum's books will take special delight in seeing new twists on the old characters, and they will greet the surprise climactic turnabout with the smugness of insiders.
Dorothy Must Die is kind of the ultimate in girl-powered literature. You've got empowered heroines, sure, but Paige also conjures a formidable villainess in Dorothy and some manipulative lady revolutionaries. Here, women and girls are allowed to be anything. This really is a woman's world.
Gone are the days of rainbows, Lollipop Guilds and pretty much anything to sing about in a major key. For those willing to go on a quest with a heroine more attuned to our times than the Dust Bowl era, there's no place like it.
Paige doesn't hold back in this fast-paced action novel. Give this cinematic upper-YA novel to fans of A. G. Howard's Splintered, Frank Beddor's Looking Glass Wars, and TV shows such as Once Upon a Timeand Grimm.
Paige delivers a solid, intense, and strange narrative that draws deeply on its source material.
[Dorothy Must Die] strikes a similar tone to Marisa Meyer's Cinder series, with its blend of fantasy, humor, and horror, and it will likely inspire fans of that series to make their way to the Emerald City.
Paige has spirited readers back to The Wizard of Oz. It's a classic made more sinister.
For anyone who likes a good story turned on its head, Dorothy Must Die is a must-read.
The Wizard of Oz as you've never seen it.
Dorothy Paige's world building is intriguing and effectively augments the original world created by L. Frank Baum.